Fodder Pod Stem Pack - Daisy1
---
Fodder Pod Stem Pack - Daisy1
£34.00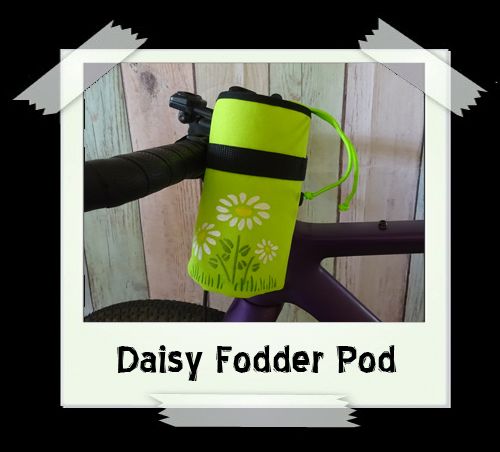 The Fodder Pod stem pack made from waterproof, PVC backed heavy duty 600 denier canvas and helps increase bar storage and is designed for a variety of uses (beer & waffles not included).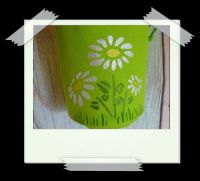 Acrylic paint has been used for the design and it had been additionally treated with a water repellant coating.
Photos shown below are for information only to show the functionality of the pack.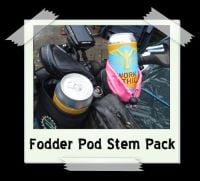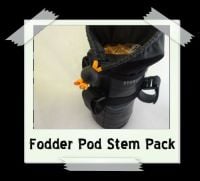 The pack is lined with waterproof nylon ripstop fabric which can be pulled out for easy cleaning and tucked back in again.
The pack is closed with a paracord drawstring.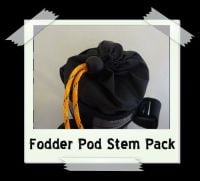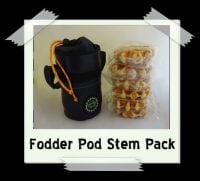 A clip is attached using paracord to the pack for easy stowage and retrieval of keys. A beerbabe bottle opener is also included.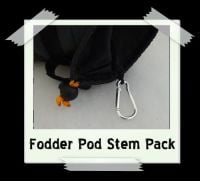 Using simple webbing attachment, the Fodder Pod can be easily attached to either side of the stem and handlebar.
Dimensions: 16cm h x 9cm d
Weight: 54g
Volume: 1L approx.