Fodder Pod Stem Pack - drawstring, lime
---
Fodder Pod Stem Pack - drawstring, lime
£32.00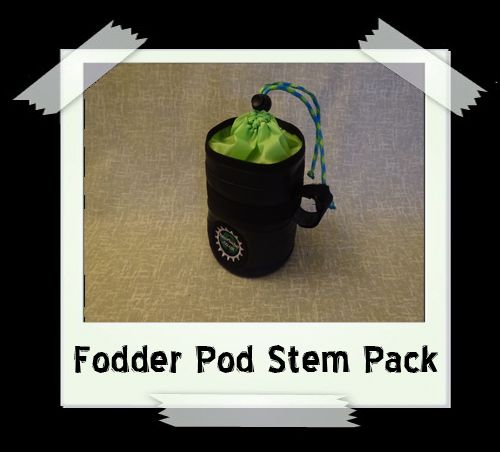 The Fodder Pod stem pack made from recycled inner tube helps increase bar storage and is designed for a variety of uses (beer & waffles not included).
Photos shown below are for information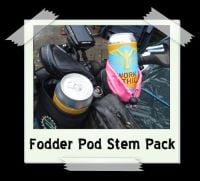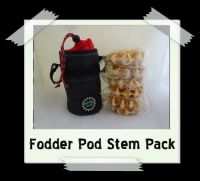 All seams are sealed and the pack is lined with waterproof nylon ripstop fabric.
The pack is closed with a paracord drawstring.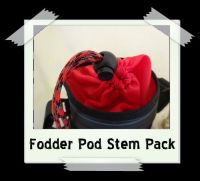 A clip is attached using paracord to the pack for easy stowage and retrieval of keys. A beerbabe bottle opener is also included.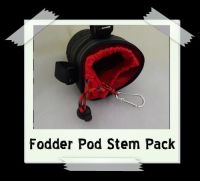 Using simple webbing attachment, the Fodder Pod can be easily attached to either side of the stem and handlebar.
Dimensions: 13cm h x 9cm d
Weight: 88g
Volume: 0.9L approx.