Fodder Pod Stem Pack - zip
---
Fodder Pod Stem Pack - zip
£32.00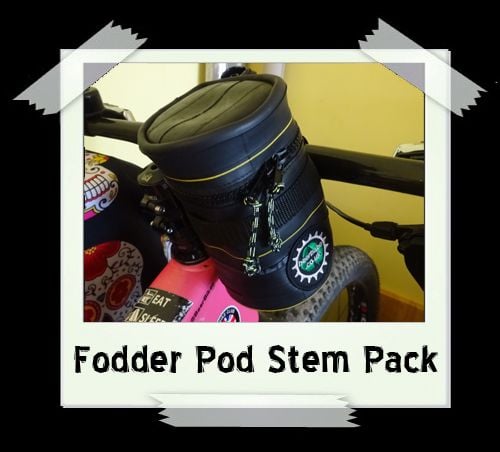 The Fodder Pod stem pack made from recycled inner tube helps increase bar storage and is designed for a variety of uses (beer & waffles not included).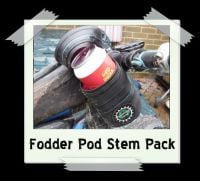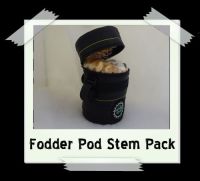 All seams are sealed and the pack is lined with waterproof nylon ripstop fabric.
The contents are kept safe and dry with a sturdy zip with twin pulls.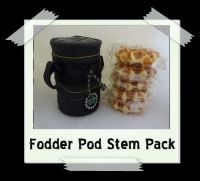 A clip is attached using paracord to the pack for easy stowage and retrieval of keys. A beerbabe bottle opener is also included. The colour of the paracord will vary.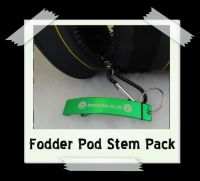 Using simple webbing attachment, the Fodder Pod can be easily attached to either side of the stem and handlebar.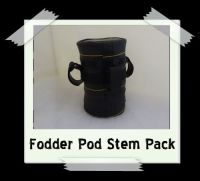 Dimensions: 16cm h x 9cm d
Volume: 1L approx.