Blackborow Stowaway Pack
---
Blackborow Stowaway Pack
£90.00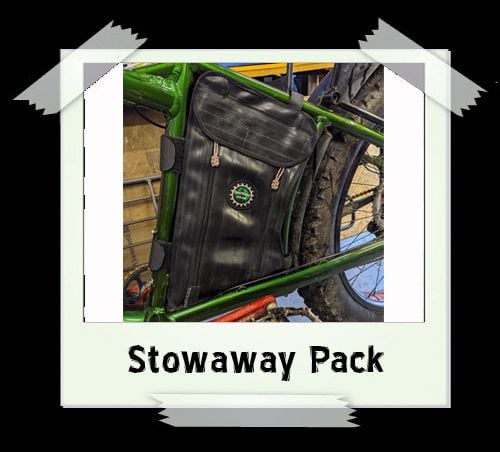 The Stowaway Pack is made from used inner tubes and built specifically for the 2018 Salsa Blackborow It sits in the generous space between the rear wheel and the seat tube.
The pack has an assymetrical gusset to match the design of the space.
Velcro straps attach the pack to the frame - all straps are lined with inner tube to prevent the Velcro from scratching the frame.
The pack has webbing with multiple attachment points to allow matching with frame bag straps down the seat tube. It is supplied with 2x 50mm and 3x 20mm removable Velcro straps for this purpose.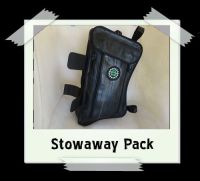 Lined with used malt sack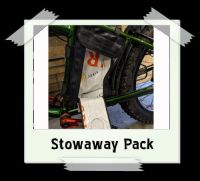 The zip closure allows the pack to be opened to maximise use of the internal space.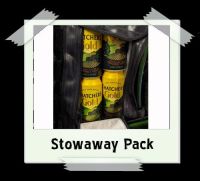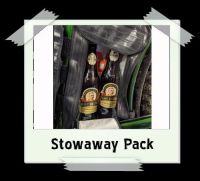 Cider not included!
The product is made to order so is dependant upon current lead times.